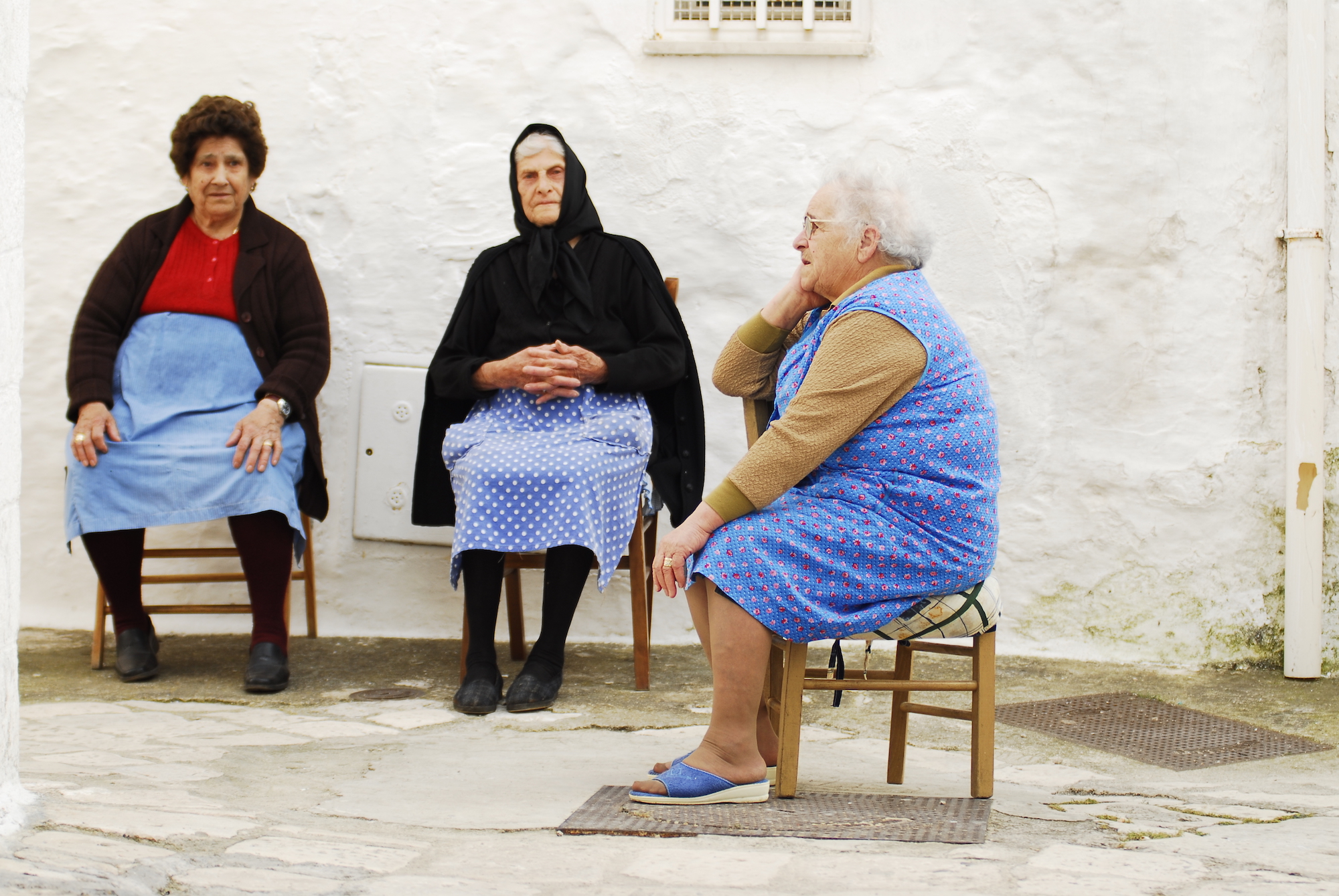 ITALIAN DINNERSITALIAN DINNERS
With the Wild Gals & Christine Smallwood
Our dear friend, Christine Smallwood, returns to Wild Artichokes to take us through the food of the Italian boot, from its northern region of Lombardy, down to Puglia in the far south, via the central region of Umbria.
Christine has written books on these three regions and will be talking to us about their culinary specialities, and the stories behind the dishes that Jane will cook. Together, the pair have travelled, eaten and drunk their way around these regions and they are sure to bring a touch of la dolce vita to Kingsbridge.
£42.50 per person